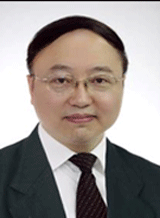 Zhou Jianming, male, Han, was born in Sept 1959 in Yubei, Chongqing Municipality.
He holds a bachelor's degree in land division. He joined the work force in February 1978 and joined the Communist Party in October 1980.
He is currently a deputy inspector of the Chongqing Liangjiang New Area Administrative Committee.